Don't just live
in the Fox
OWN IT! LOVE IT! WEAR IT!
Welcome to Fox Valley Merch, your local eCommerce designer and purveyor of ridiculously funny (at least we think so) apparel and home goods.
From dog bandanas to baby bibs and coffee mugs to hoodie hugs, your search for city-specific, tongue-in-cheek town rivalry merch
ENDS TODAY!
So, buy that throw pillow you can't pass up or dress the whole damn fam in your favorite hoodies and we promise -- y'all will be the talk of the town (your town, at least)!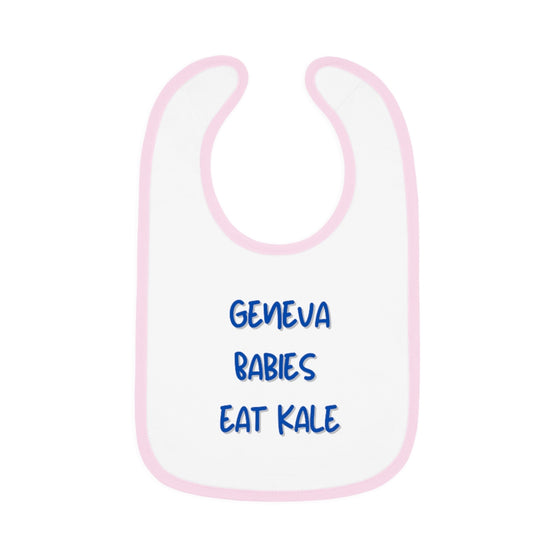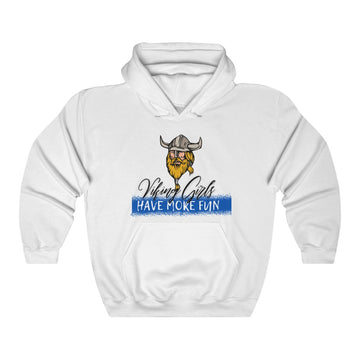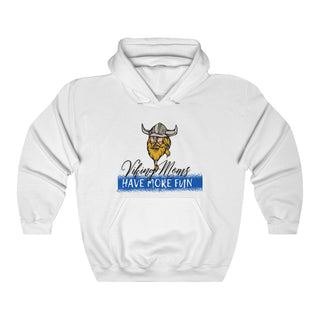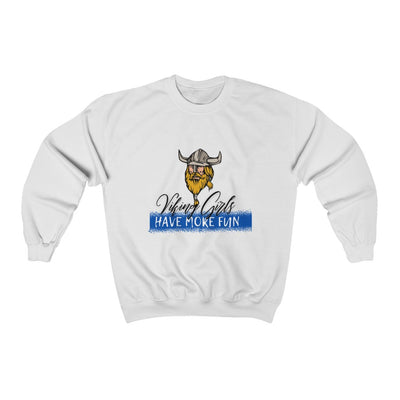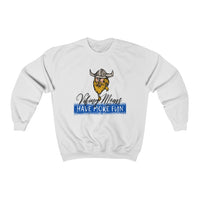 SHOW YOUR PRIDE!
YOUR CITY COLLECTION
Search products specifically designed for each community in the Fox Valley. If you want to start a border war, this is the place to start!
Shop Your City
like. follow. join.
What's Happening?
If you're not already a fan member, we want to know what rock you've been living under.
Let's get social